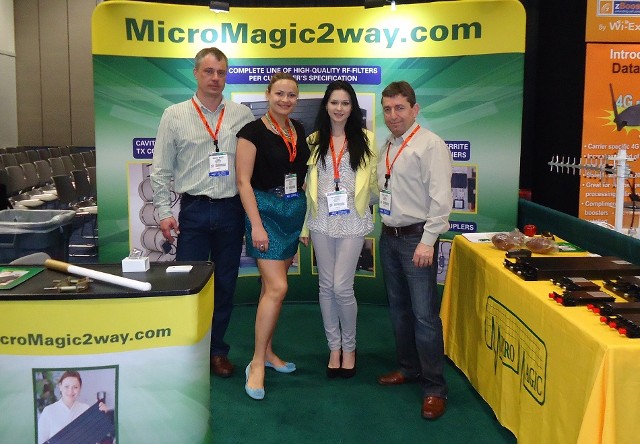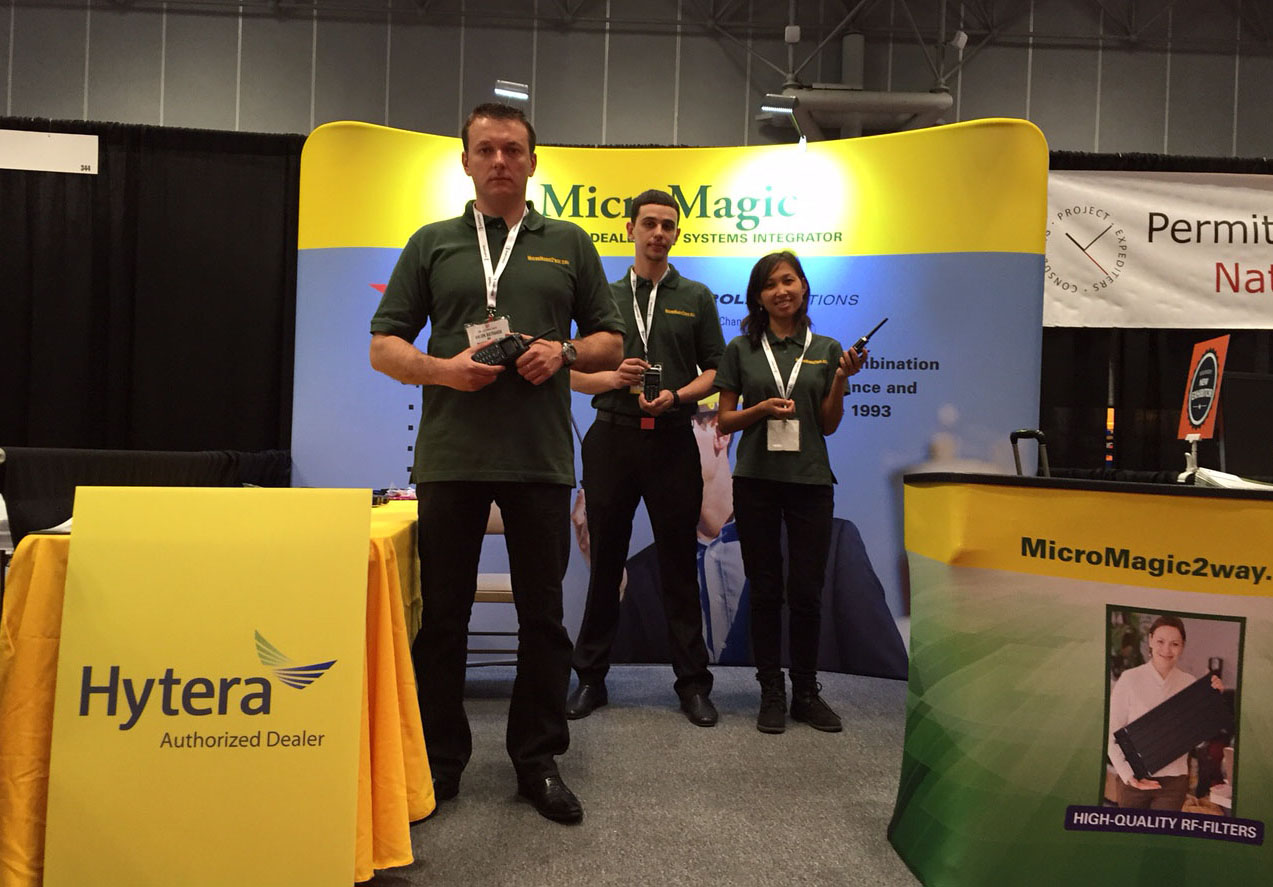 Buildings NY
MicroMagic participate in  the annual Buildings NY  Exhibition, which take place in New York at Javits Center. There we display our full range of  Two-Way Radios and accessories.
BuildingsNY provides owners with the products and services they require to take decisions, make deals and save money. You can access over 300 exhibitors who have products for every phase of your building's lifecycle.
IWCE
Since 1977, the International Wireless Communications Expo (IWCE) has been the authoritative annual event for communications technology professionals in the working world. IWCE features over 370 exhibitors showcasing the latest products and trends in the industry. Over 7,000 individuals attend from a diverse group of industry professionals including government/military; public safety (law enforcement, fire service, emergency medical & 911); utility; transportation and business enterprise.
IHMRS
Starting with our name, HX: THE HOTEL EXPERIENCE is full of new ideas and innovations. From the cutting edge in cutlery, the latest splash in signature cocktails, technology trends that cater to the customer and modern designs that maximize every inch of space, HX has it all – and it's all about your business.
Receive 1-week Trial for all type of radios for a better understanding of your needs
Request a quote
Call Us 718-998-6646